December Update 23/12/20
Following much soul searching, speaking to others, looking at latest figures for the region and judging the general mood, we have decided to close The Theberton Lion for eat in service from TOMORROW NIGHT at 10pm for the time being. We will still be offering takeaway beer daily, (including 12pm-1pm on Christmas Day!), and takeaway food will be available from Monday 28th - Thu 31 December. We want everyone to stay safe and look forward to welcoming you back in the pub as soon as we can. Have a lovely, if different, but most importantly safe Christmas.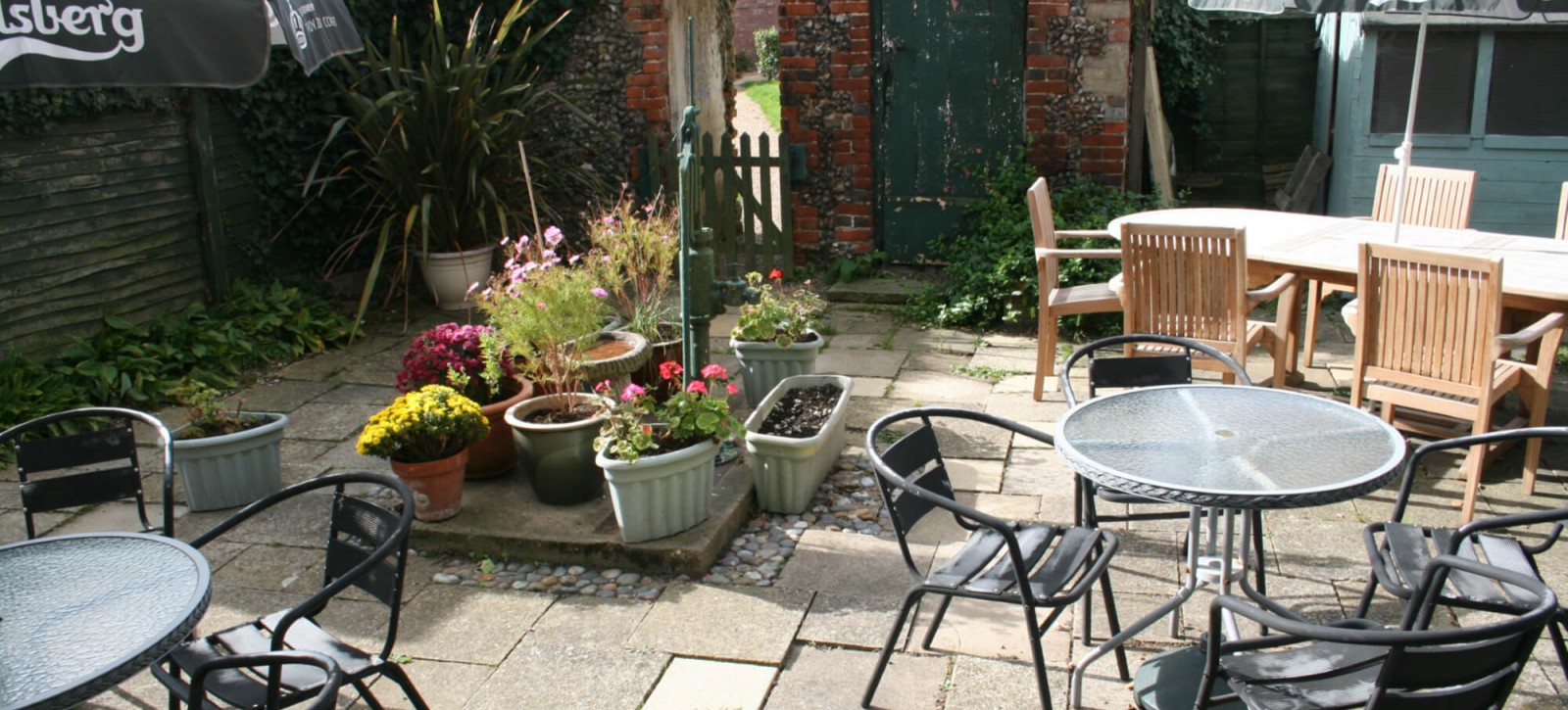 We Are Back & We're Covid Secure
Book a Table - 01728 830185
Welcome to the Theberton Lion
Dating from the early 19th century, The Theberton Lion is a Grade II listed pub at the centre of the tranquil Suffolk village of Theberton. With an emphasis on local produce and the best food and drink available nationally and internationally, The Theberton Lion is a privately run freehouse with an emphasis on quality, independence, authenticity and choice.
Offering a wide range of hand-picked beverages and real ales alongside traditional, freshly made meals, The Theberton Lion also boasts comfortable visitor accommodation allowing it to serve locals and visitors to the Suffolk Heritage Coast alike. Proprietor & Landlord Tom Lagden and his team look forward to serving you soon.
Live Ale List
Real Ale On Now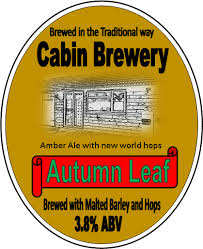 Autumn Leaf by Cabin Brewery
3.8%
£3.20
Real Ale Coming Soon